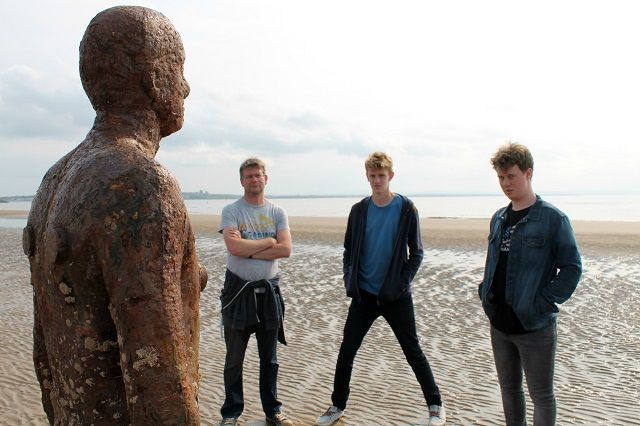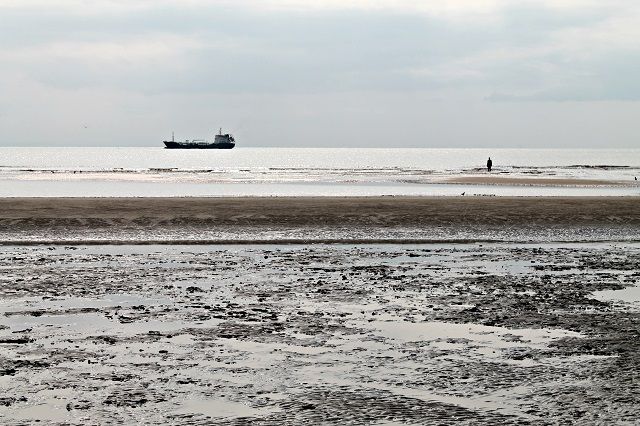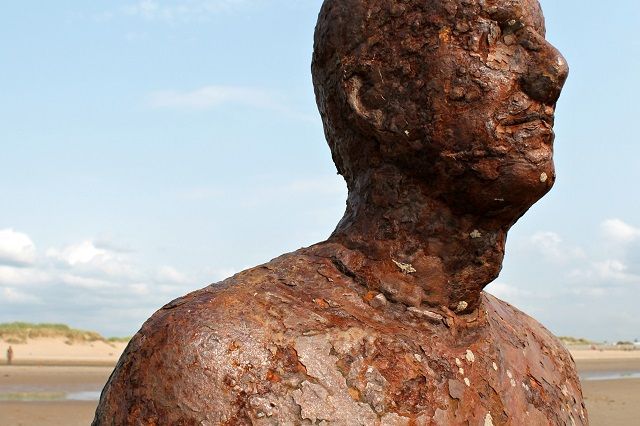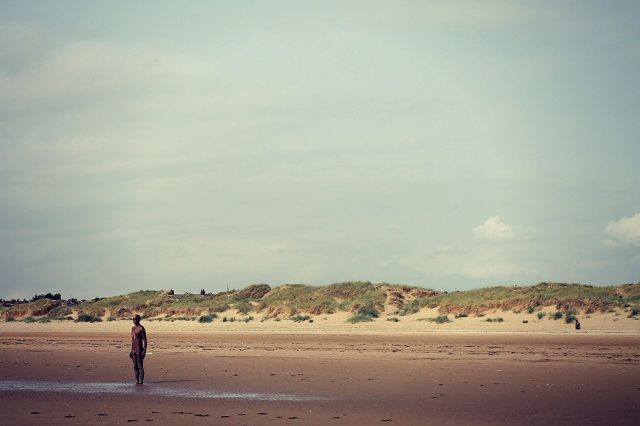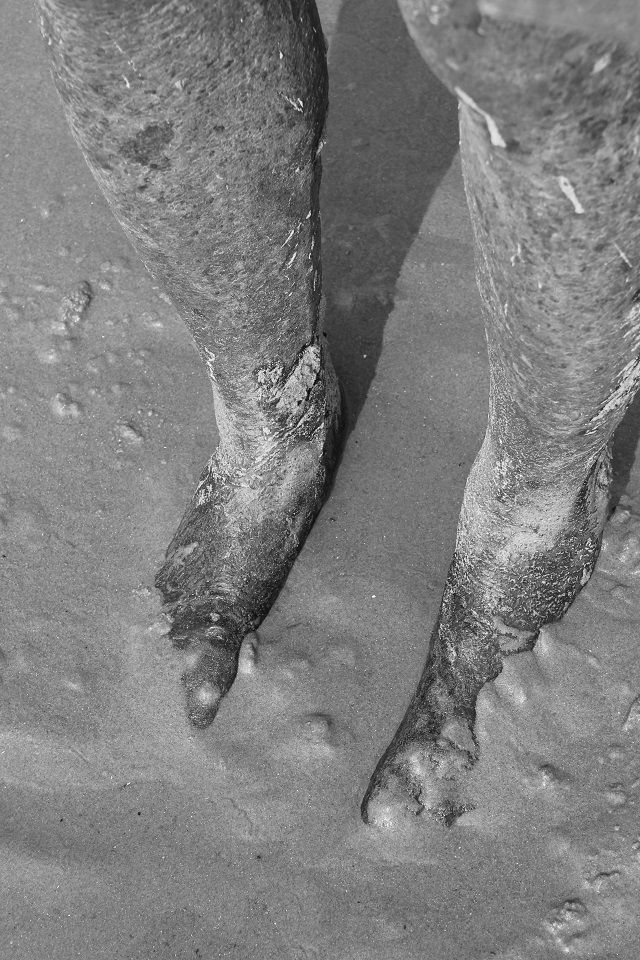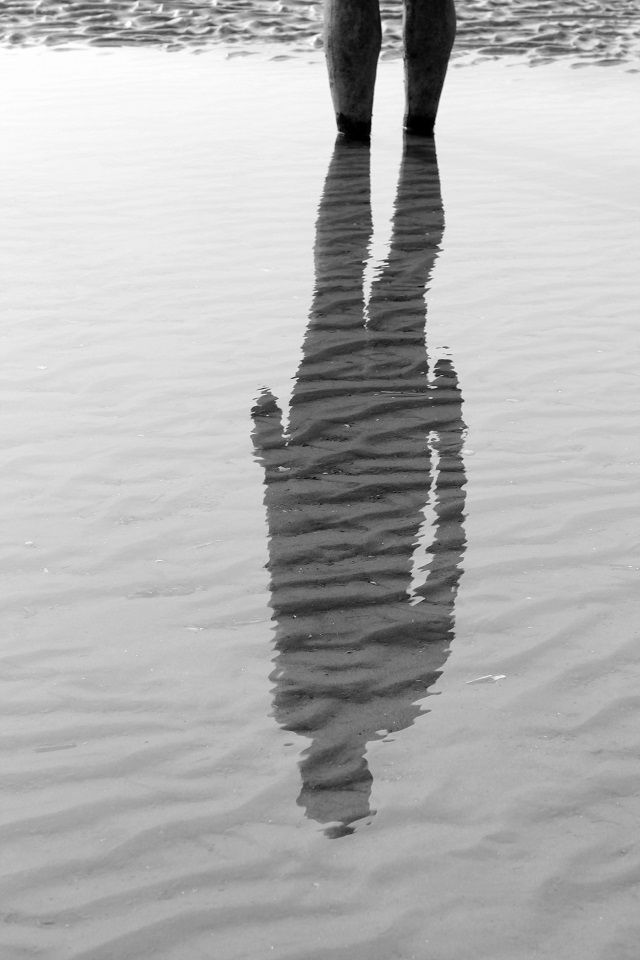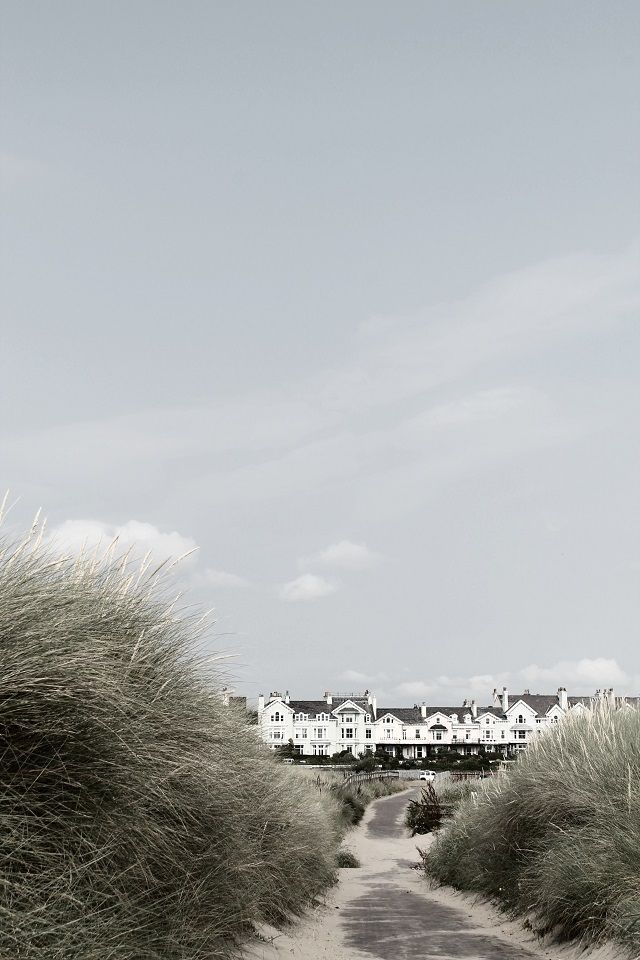 I've been looking back through some of my photos of 2014 and found these of a day out in Liverpool in August. We wandered past The Cavern Club, around the Albert Docks and then headed to Crosby beach to see Antony Gormley's Another Place. With 2 teenage boys a family day trip is a rare event. We won our lovely boys over with promises of finding cool music stores and a fish and chip supper in a seaside cafe. Eating out is always a winner with teenage boys and you're never too old to visit an ice cream van. In between we sneaked in a bit of art and a stroll along the beach. My boys failed to fake interest but my camera thought pish to that and was in a playful mood. Not a perfect day but a perfectly typical family day out with the usual highs and lows.
We all took something away from it, I hope.
Thank you to Susannah Conway's inspiration for this post and Heather for drawing my attention to the December Reflections project. It's something I shall dip in and out of this month.
How's your December going? Not too hectic, I hope.