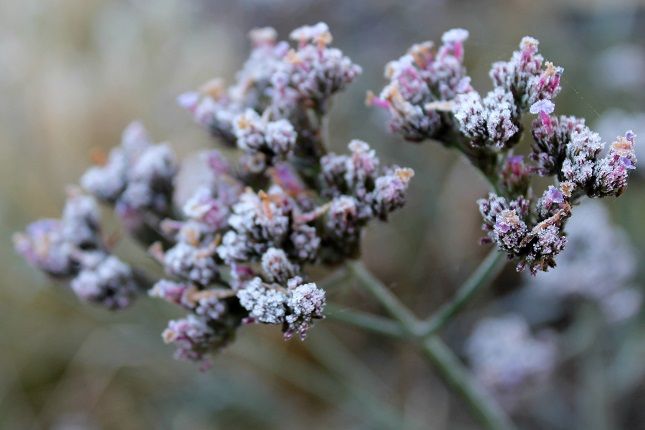 Hello. How are you? Hopefully well and rested after the weekend or, if you've been busy, at least feeling more organised. It seems to have been cold all weekend. Saturday saw a frosty start that lasted well into midmorning. I've been meaning to cut down the verbena in our little garden, which have been looking rather dull, but I'm glad I haven't got round to it yet as they looked amazing under the frost. It brought out their lilac hue magically. Our weekend has been fairly calm. On Saturday Hubs fitted 3 black pendant lights in our kitchen. The idea is to improve the lighting and general ambiance of the dining area in preparation for Christmas. He did a brilliant job and I was very patient. Next it's my turn - painting! Can't have scandi pendant lights without white walls now, can you? And a grey wall, obvs. Today, has been the kind of Sunday I would have dreamed of a few years ago when my life revolved around work. With no pressing housework or school work to be done we just took it slow. Late breakfast, church, a visit to Packwood House (my favourite local National Trust property) and home to light candles. I took a few photos.
The house, gardens and cafe were quieter than usual and it was lovely to roam around, even if it was cold. The winter landscape looked beautifully bare today highlighted by the low sun and long shadows.
Only the ground floor of the house was open but there were Christmas trees in nearly every room. They all had wonderful natural, quirky or handmade decorations. It's definitely inspired me to have a bauble-free Christmas tree.
I haven't made any mince pies yet so made sure I chose one in the cafe at the end of our visit. Yes, those are teabags hanging from the tree!
Our home felt a bit bare after all the sparkle of Packwood but lighting the second candle of my advent tealights was the first thing I did on our return. It's all about making the most of the light at this time of year.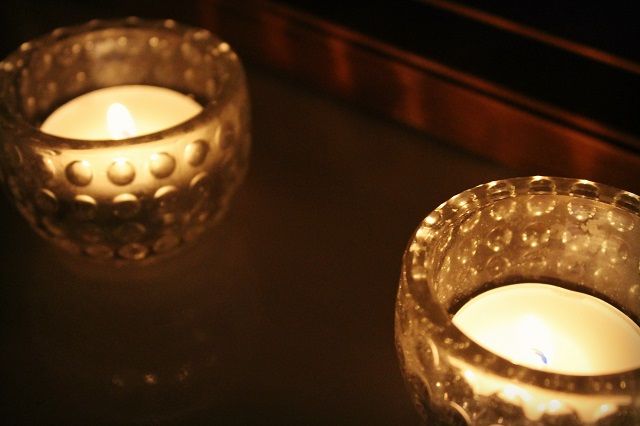 Thank you for reading, commenting and following here this week. Have a great week xo